Helping the
hospitality industry
navigate the intricacies
of Ohio's liquor laws
We assist individuals and businesses obtain a liquor permit so their businesses can serve alcohol either on the premises or carry-out. Once a client's business is open and operating, we also serve as a general business counsel to make sure clients are staying compliant with Ohio's intricate liquor laws.
When a business is first starting out, it is important to work an attorney to make sure that the business is properly formed and registered with the state of Ohio.  We assist clients with all aspects of business formation, and also draft or negotiate real property leases to best suit a client's needs.
As an experienced civil and criminal litigator, whether you have a business dispute, or you face a criminal charge as a result of a liquor permit citation, we will zealously advocate on your behalf to reach a positive outcome.
On September 8, 2016, Ohio House Bill 523 took effect and legalized medical marijuana in the state of Ohio.  When the Medical Marijuana Program goes live in September 2018, we will be prepared to assist business owners become licensed retail dispensaries and offer legal advice to patients and caregivers to ensure they stay compliant with these new laws.
Use this contact form to set up
your free consultation.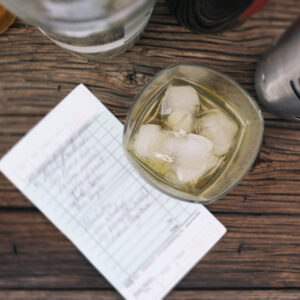 Every year, liquor permit holders must renew their permits with the Division of Liquor Control and pay a renewal fee.  Depending on ...
READ MORE

→